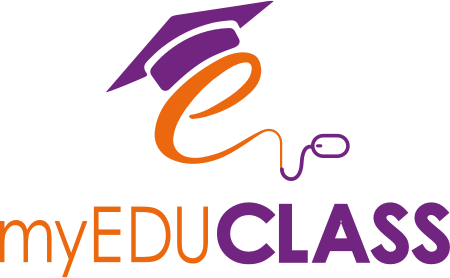 ---
myEDUCLASS is an online platform packed with sophisticated content for both teachers and learners alike. With materials specially tailored towards the needs of the target demographic, users are offered the ultimate online learning experience. Among the myriad of features on offer are, video lessons, graded readers, online assessment allocation, homework designation and tracking, as well as progress monitoring. You can even set up online lessons, making myEDUCLASS an invaluable asset to any educational institution.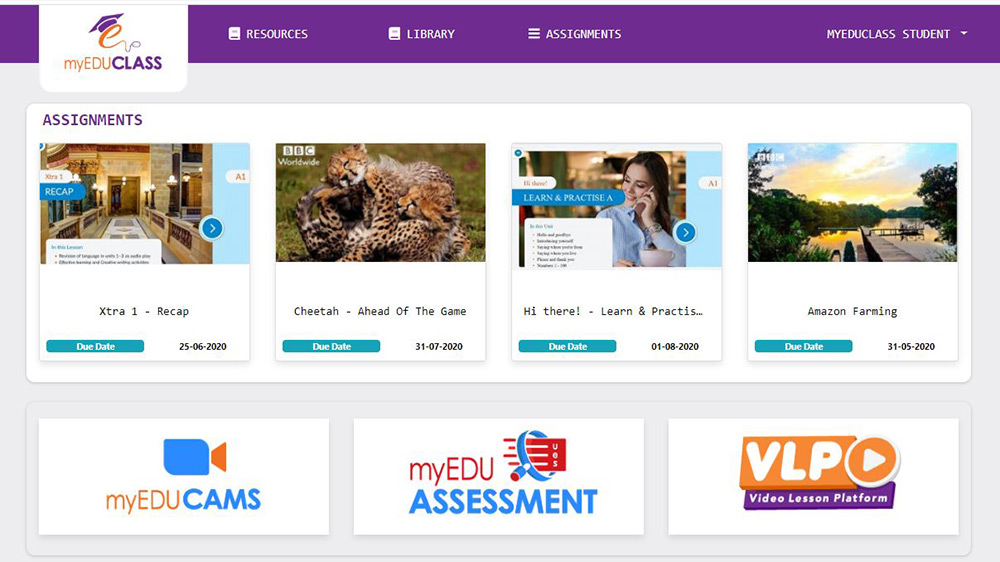 LEVEL A1-C2
ENGLISH LESSONS

VIDEO LESSONS

E-BOOKS

ONLINE ASSESSMENT

HOMEWORK ASSIGNMENT

DETAILED USER REPORT

---
Interactive English Course
In collaboration with Klett Germany, Learnetic developed an interactive English language course for adults – English now! – that is designed for beginner and intermediate users of the language. Designed to take full advantage of the limited time a learner can devote to study, English now! focuses on developing the communication abilities and everyday language skills.
The course comprises four types of lessons for each topic and offers a variety of multimedia, vocabulary, grammatical and lexical resources that support the contextualised learning approach and help learners quickly implement English in real life conversations.
LEVELS A1 to B2

TRULY INTERACTIVE
nearly 1200 engaging ePages packed in over 150 lessons for self-paced learning

YOUR VOICE MATTERS
record and listen to your voice with built-in recording app

ALL EARS
develop your speech comprehension with a vast number of listening exercises

NECESSITIES AND MORE
spend your time on learning the crucial aspects of everyday English to swiftly put your skills to use

TIDY AND ORGANISED
take advantage of 4 different types of lessons for each of the topics focusing on specific areas of language learning'

GAMIFICATION
explore a wide range of engaging educational games and interactive quizes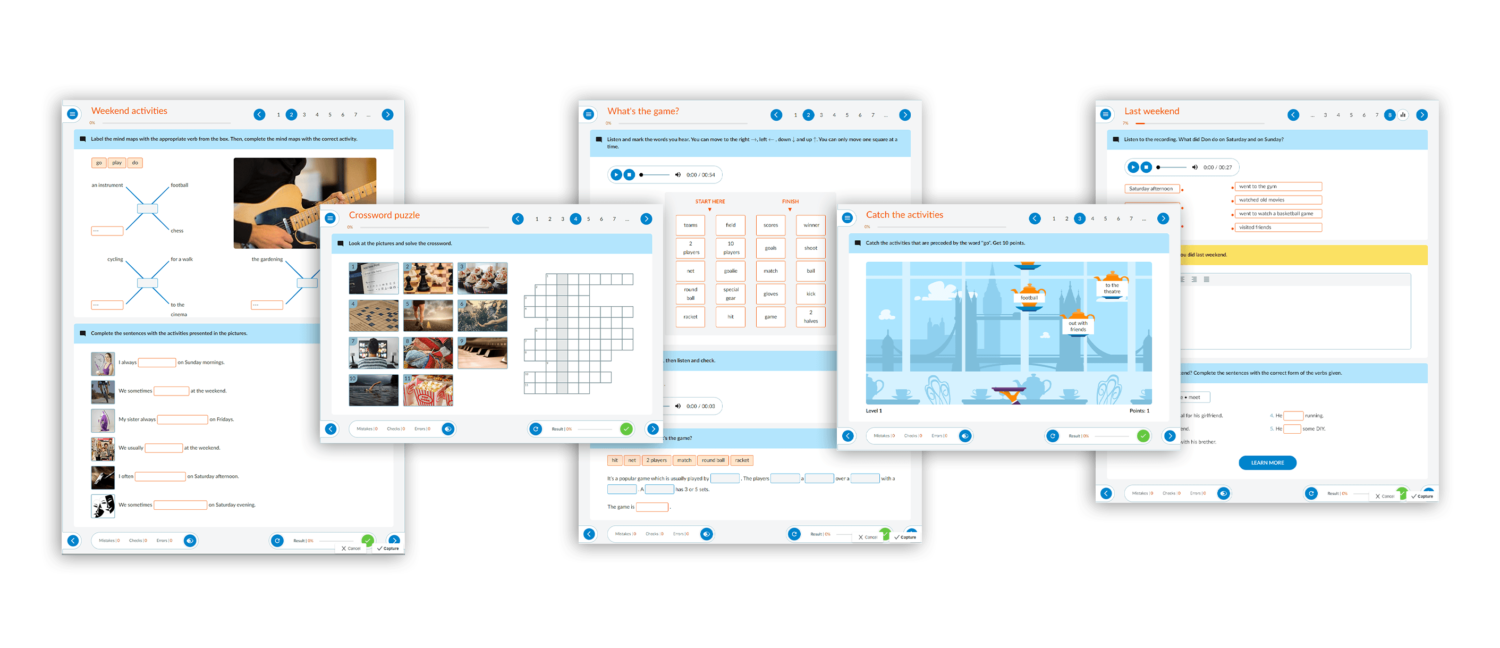 * Copyright © 2020 by Learnetic SA and Ernst Klett Sprache GmbH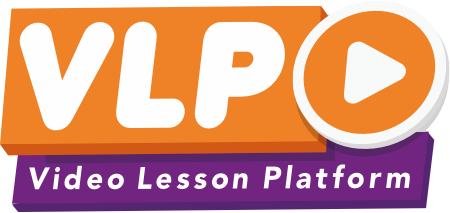 ---
Interactive Video Lessons
VLP is a state-of-the-art digital learning experience that interpolates authentic graded ELT videos into your lessons. Cutting-edge ELT materials can be wholeheartedly enjoyed by learners, once they are effortlessly incorporated into remote lessons and flipped-classes. This innovative feature entertains using videos inspired by vloggers, Youtubers and documentaries, in a flexible way.
VLP includes speaking, writing and project tasks in each lesson. Activity cycles are designed by ELT specialists to make the most of the student's time and maximise learning. By capitalising on the value of authenticism, VLP unleashes the power of authentic storytelling, with the infusion of real English, to further engage learners and accelerate learning outcomes.
LEVELS A1 to B2

AUTHENTIC VIDEO LESSONS

SUITABLE FOR REMOTE LESSONS
AND FLIPPED CLASSES

DETAILED USER REPORT

IN-CLASS AND SELF-STUDY MODULES

PRINTABLE HANDOUTS AND LESSON PLANS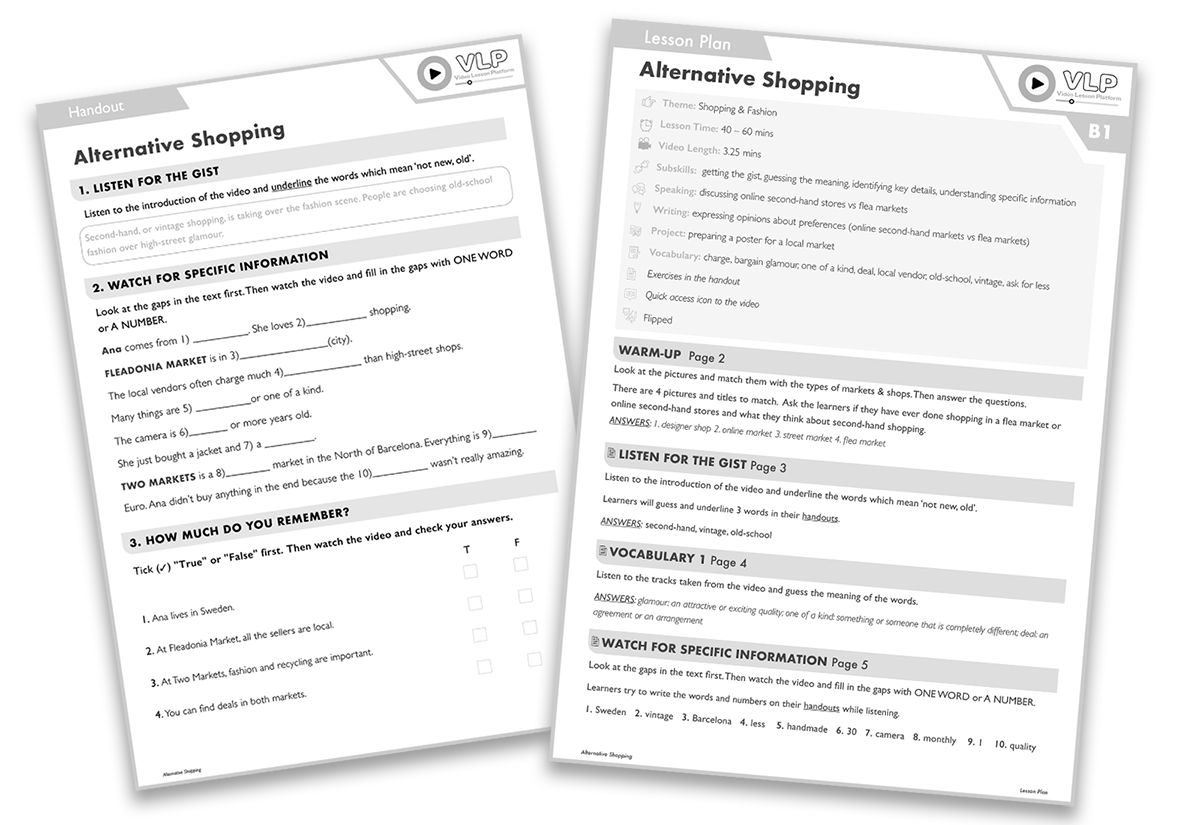 Each video lesson consists of two modules: In-class and Self-study modules. In-class modules are for the use of tutors in their lessons. Self-study modules facilitate the delegation of homework to online students. Each lesson is enriched with a detailed lesson plan for the tutor and a befitting handout for the students.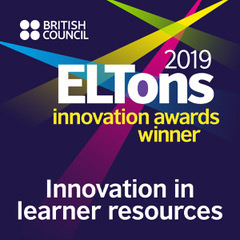 In corporation with DLA

---
Vocabulary and
Grammar Practice
With mSkills English, it is possible to study and revise English, drill grammar and vocabulary skills, practice listening and master spelling even during the most mundane daily activities - on a bus ride, in the middle of a lunch break, at a dull meeting or on a park bench. The opportunities to increase your linguistic dexterity are endless.
LEVELS A1 to C2

60
VOCABULARY TOPICS

120
ACTOR-FEATURED FILMS

7.500
WORDS PRACTICED

120
GRAMMAR POINTS

5.000
ACTIVITIES

24.000
NATIVE SPEAKER RECORDINGS

Topics based on frequency of use and CEFR

Structures contextualised

Adapt to and Curriculum

Comprehensive Grammar and Vocabulary Practice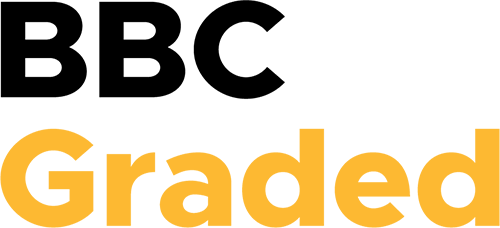 ---
Graded Authentic Science Videos
For over 70 years, BBC content has entertained and educated, informed and inspired. Today, BBC videos are amongst the greatest in the world, encompassing a wealth of subjects beyond the realms of our imagination. With the demand for digital video in the classroom dramatically growing across all disciplines (from arts to science, literature to world languages, history to economics), access to such a vast library of premium resources becomes invaluable.
BBC videos are shot to the most painstaking standards and amply backed with expert research to assure factual results that are unprecedented within the field. The BBC's prerogative is to bring learning to life, excite the imagination, make unexpected connections and ignite potential. At a time when students of all ages are hungry for visuals, BBC videos is your ticket to exciting and intelligent contemporary content.
LEVELS A2.1to B1.2

VIDEOS

CURRICULUM SUBJECTS

VISUAL NARRATIVES

INTERACTIVE ACTIVITIES
Enhance Learner Autonomy

Foster Crital Thinking

Raise Awareness Towards Different Cultures
Enliven Classroom Enviroment

Maximize Student's Talk Time
In cooperation with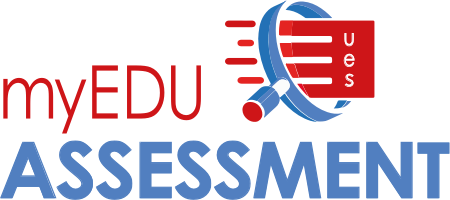 ---
Online Assessment Based on
Common European Framework
myEDUASSESSMENT provides secure and trustworthy solutions for educators and schools, aiming to decrease the amount of time teachers spend on producing assessments for their students. An inclusion of customizable question sets and levels allows schools to meet their needs and demands with ease.
myEDUASSESSMENT's focal point is to reduce the workload of schools and educators, through a range of A1-B2 questions, targeting the various language areas of vocabulary, listening, reading and meaning in context.
The questions are designed for primary, secondary and high school students and are administered via a means of multiple choice, True/False, matching and fill in-the-blank assessment methods. myEDUASSESSMENT enables educators to determine their students' CEFR levels of English at the beginning of the academic year, which is crucial in paving the most effective way forward.
Thus, the educators are able to design their curriculum in order to fulfill the needs of their students and no time is wasted with academic misalignments. At the end of the academic year, educators can also track their students' language development via the provided progress test.

This remarkable structure of myEDUASSESSMENT allows schools to use it as a placement, progress or achievement test.

Individual Student's Report
based on CEFR language outcomes

Vocabulary, Reading,
Meaning in Context and Listening Questions

160
Questions per level

---
Graded E-books
Everyone loves stories and our collection of graded readers encourages reading for pleasure. Graded readers entice learners to read by offering comprehensibility of nearly every word. The quizzes at the end of each story re-enforce reading comprehension, granting learners with a more wholesome reading experience.
LEVELS A1 to B2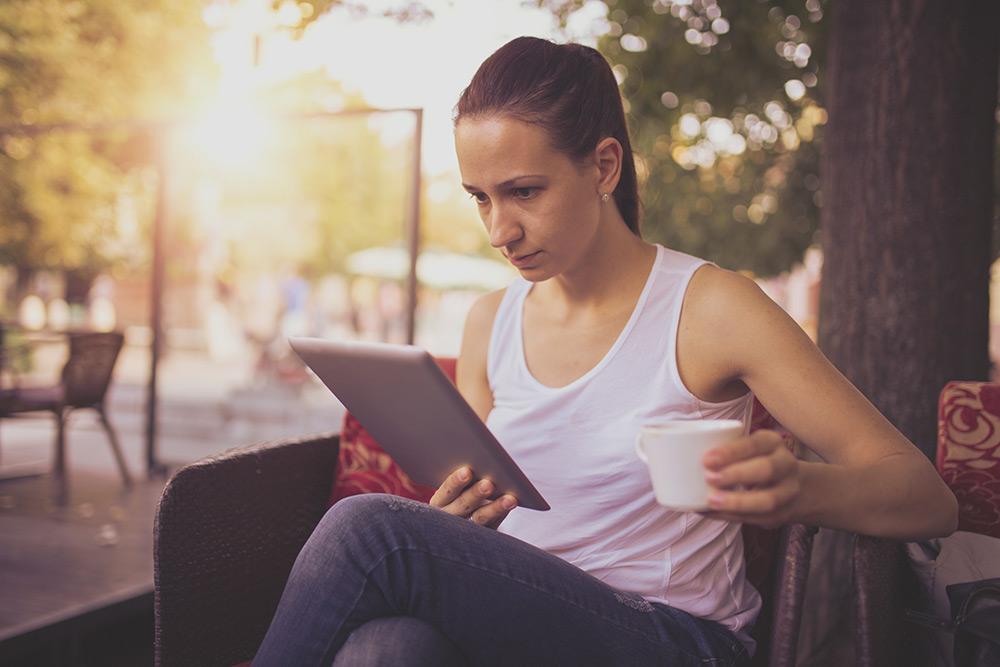 RECORD OF READING PROGRESS

INTERACTIVE ACTIVITIES

COMPREHENSION

AUDIO

QUIZ REPORT